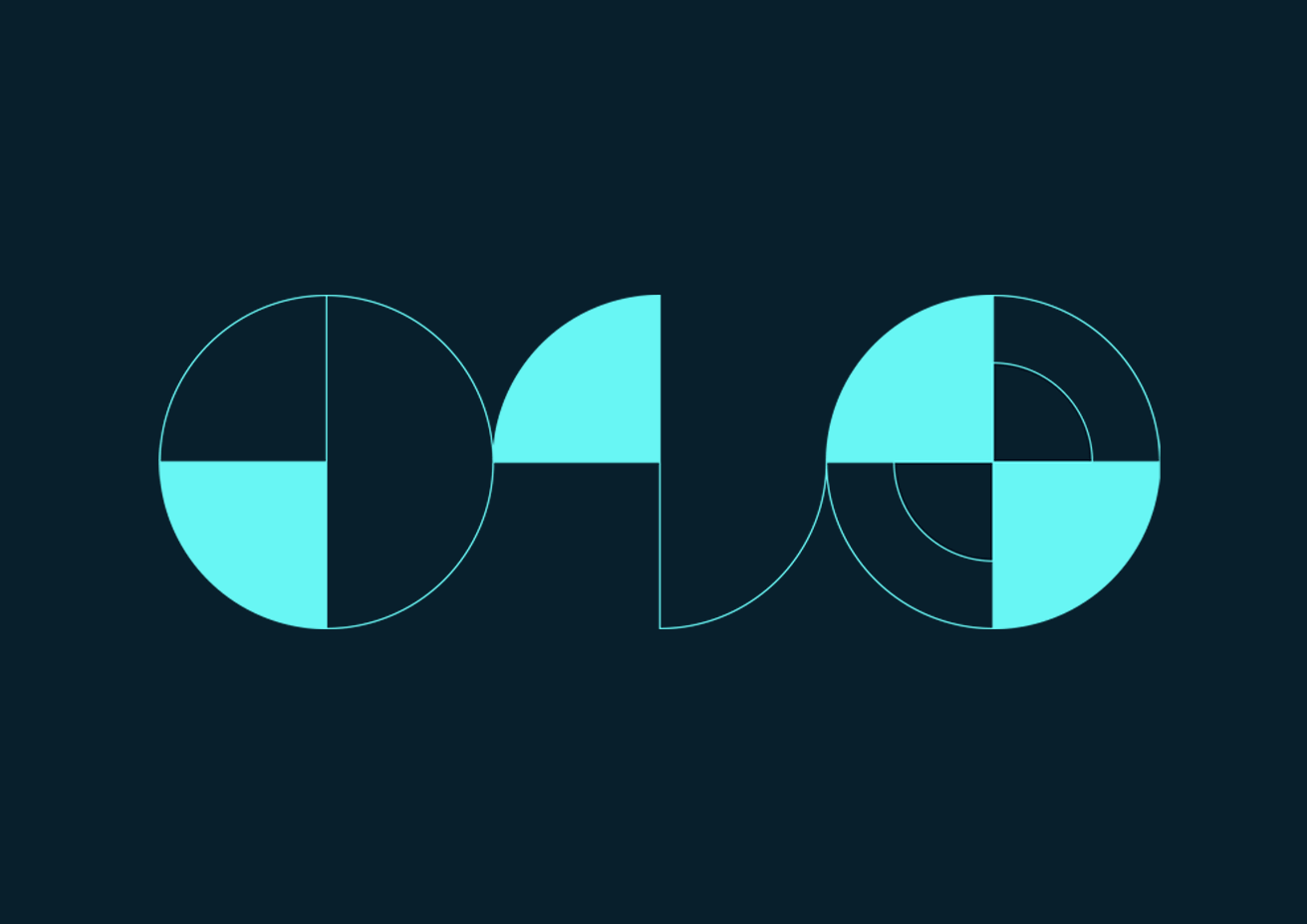 Carrying the Baton: Seeq's Customer Success Organization
Building a World-Class Customer Experience
At Seeq, our goal is to give our customers the tools they need to interact with data in new ways and enable business change through advanced analytics. A critical part of achieving that goal is ongoing, post-sales training and support. A recent poll revealed that 63% of customers expect personalization as a standard of support, but 63% is not enough. We want to deliver highly personalized support to every single Seeq customer. That's why Seeq has always prioritized customer success. As Seeq's user base continues to grow, scaling post-sales support has been a top priority because we believe that every customer deserves a world-class experience—which includes access to the right people who will carry the baton from sales to success.
Continuing our customer-centric commitment
Over the past few years, the Seeq organization has grown tremendously because process manufacturing organizations understand the value of advanced analytics and collaboration. Our job is to deliver on one of our core values, making a difference for our customers—and we know our customers realize value when they see results.
Since Seeq's inception, our Analytics Engineering (AE) team has been the "Swiss Army Knife" of customer success. As soon as a prospect became a customer, the AE team has been there to train, develop use cases, provide advisory support, and more. This method has worked smoothly because, just like many of our clients, AEs are engineers and data scientists who have in-depth knowledge of process manufacturing. Given their expertise, we need to ensure that their skills continue to be available to all customers to set them up for success. While we have always been a customer-centric organization, moving forward we are taking that commitment further and deeper.
Deeper specializations for deeper insights
We are proud to introduce our new Customer Success Organization. This team serves as the voice of our customers within Seeq, partnering with customers to deliver sustainable, scalable, and profitable business outcomes—no matter how many customers we serve. As we've grown, it became clear that we need to ensure customers have access to the right specialists who can deliver results every single day. Our new organization is split into four groups: Customer Success Management, Training, Analytics Engineering, and Analytics Support.
Customer Success Managers (CSMs): Our CSMs are trusted advisors for Seeq customers. They translate customer-specific business objectives into actionable plans by diving deep into pain points and drivers and orchestrating plan execution.
Analytics Engineers: Our AEs use their data science and engineering expertise to design and implement solutions that enable our customers to realize value from their Seeq deployment.
Training: Our Training team helps our clients ramp up with Seeq by enabling them to use advanced analytics, visualization, and knowledge capture to continually improve their processes.
Analytics Support: Our Analytics Support team proactively addresses our customers' support needs to provide fast and effective resolutions.
This new structure frees up our AEs to focus on technical solutions and use case development. Over time, it will also enable us to ensure every Seeq customer benefits from customer success management in their race to realize enterprise value.
What's Next: Seeq needs you!
Now that we've formed a Customer Success Organization, we're expanding it! Any applicant should have a background in process industries and a passion for delighting customers. At Seeq, we are a 100% remote, distributed company. We work hard and play hard, and if you have the right mindset and skills (and fast internet), then this might be the place for you. Click here to check out our latest job openings.