We're on a mission to modernize the future of manufacturing.
Seeq is a global leader in advanced analytics for process manufacturing industries. We're transforming the way companies do business by harnessing the power of unused manufacturing data to generate faster insights and better business outcomes.

Seeq empowers manufacturers with advanced analytics to quickly gain insights from time series data to optimize business outcomes.

Seeq is a privately held virtual company with employees across the United States, Asia, Canada, Europe, and South America.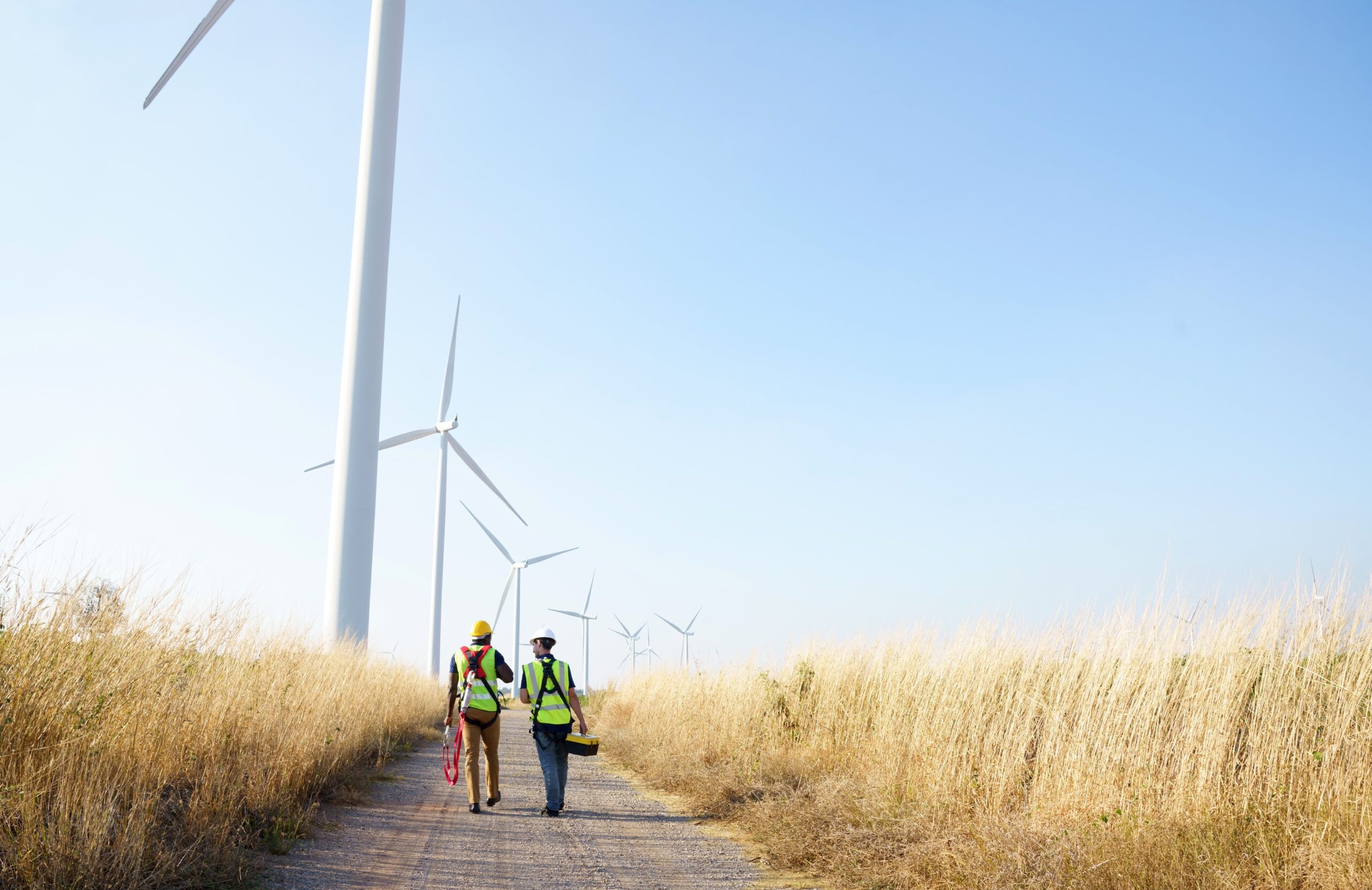 Explore the latest news from Seeq.
All the latest on the process data revolution.
Meet our team.
Leading with experience.
We're proud to be led by an executive team and board of directors with a broad range of experience and expertise in process manufacturing, industrial automation, and enterprise SaaS solutions.
See the Team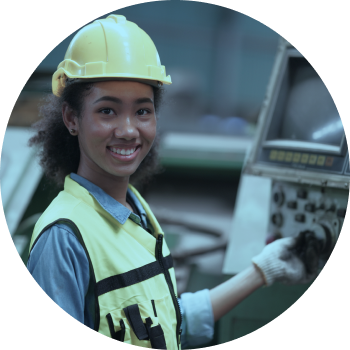 It takes two
to make a thing go right
Become a partner.
If you think your company would be interested in a partnership with Seeq, let's talk about it.
View Partnerships
Work with us.
Help change manufacturing for the better.
We are a fully remote, global team of talented and passionate professionals working together to redefine how process manufacturing organizations do business. We value diversity, inclusivity and differing perspectives. We're also just a lot of fun. We're always looking for people to join our team, so if you think you might be interested, give us a shout.
Working at Seeq