What was the last problem
you needed solved slowly?
Solve problems faster with advanced analytics. Data is hard, so we made Seeq easy. Purpose-built for time series manufacturing data, our software takes mere minutes to install, has easy-to-use features, and supports all phases of manufacturing analytics from connecting to your data to cleansing and reporting, so you can use your data to quickly identify trends, find answers and act on them.
Analyze data
at the speed of, well, data.
Find insights faster.

Deployment. Is. So. Simple.
Seeq centralizes all your complicated data as easy as 1-2-3. Whether your data's in the cloud, on premise or in a mixed environment, Seeq finds it and pulls it all in. Just as quickly, it connects to local historians, data lakes, and other direct or distributed data sources so the insights can start flowing.
Deployment Options
We've never met a data source we didn't like.
Your Seeq licenses includes the following:
Access to leading process historians, DCS, and SCADA systems
SQL-based applications that provide data for contextualizing your process data
Business and manufacturing applications including ERP, EAM, and MES systems may be accessed Move toward improved equipment, process, and sustainability outcomes
with these seamless Seeq solutions.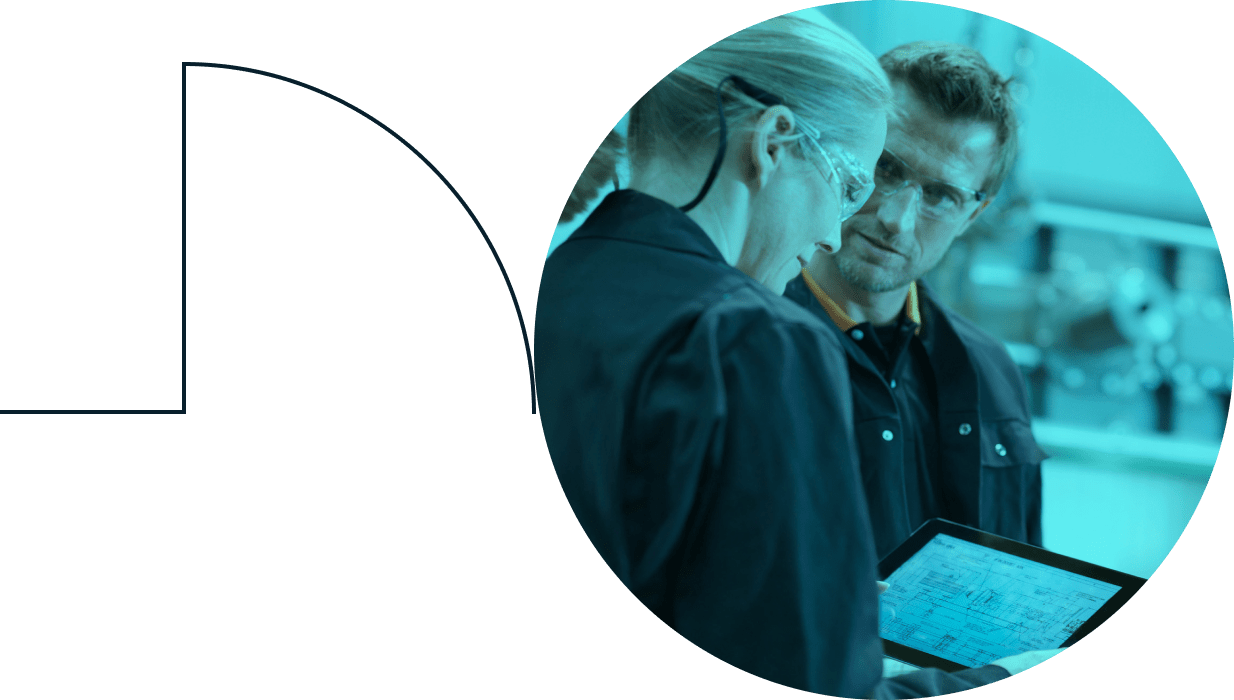 Meet your
industrial analytics gurus.
Your data never rests, so we don't either. Our Seeq analytics engineers have vast knowledge and experience in running manufacturing systems, and they can help you use Seeq to get better results.
Seeq is our go-to tool for self-service analytics...With little to no previous knowledge of advanced data scripting, our experts can easily use Seeq to create data-driven models that predict processes, even those with high variability, and with higher success rates than we've seen with conventional tools.
News, blogs and all
that kind of stuff.
If you're looking for more Seeq related content, you've come to the right place. We've got blogs, news stories,
use cases, customer success stories and info about product events, and trainings.