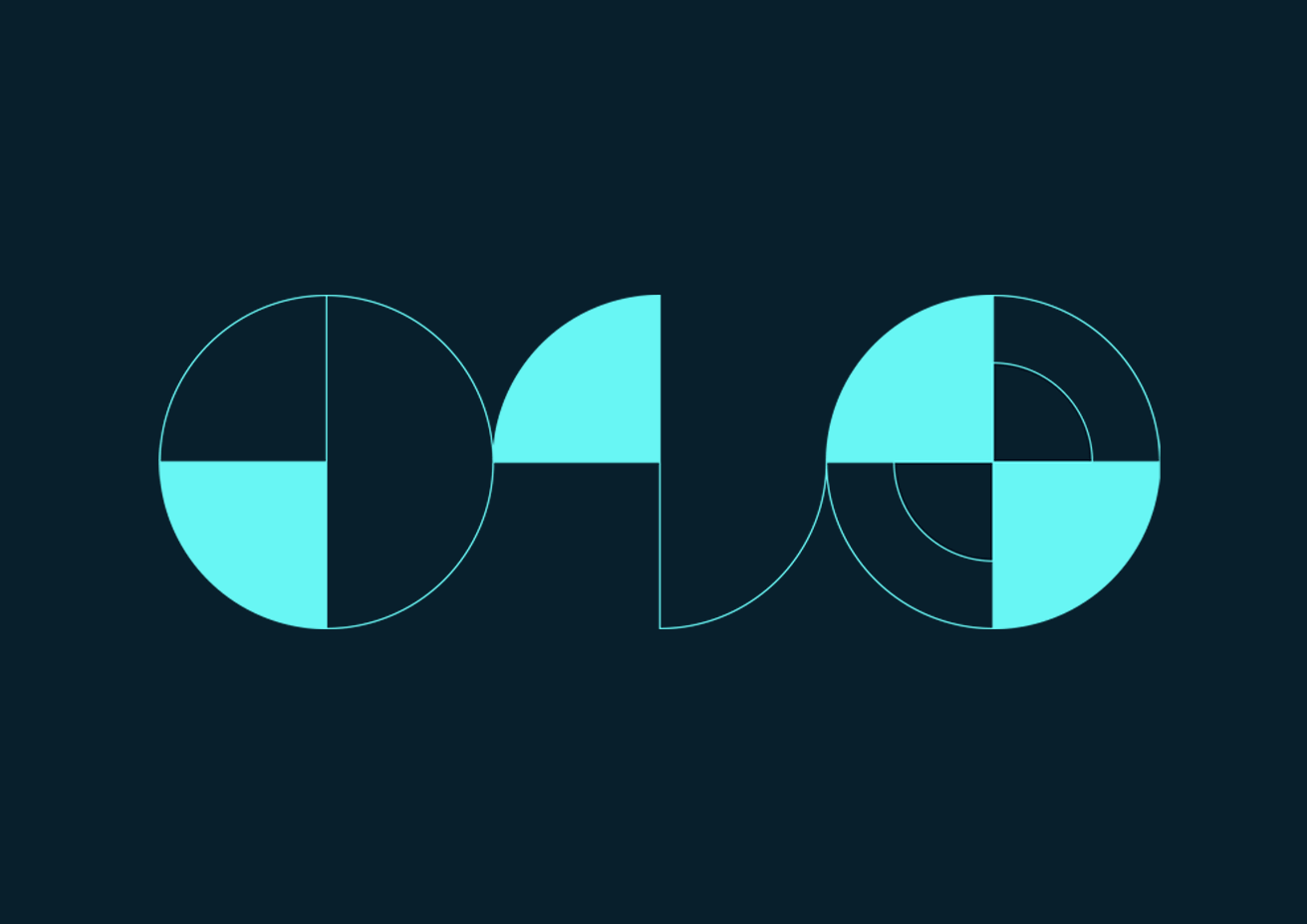 Seeq Drives Innovation with Generative AI
Learn how Seeq is leveraging GenAI to add new capabilities that will empower users to improve manufacturing processes.
In the ever-evolving landscape of industrial enterprise software, incorporating new and improved ways of solving problems is paramount to supporting organizations on their digital transformation journeys. At Seeq, we believe that quickly harnessing new technologies is a key factor in enabling our users to improve sustainability, reliability, and productivity in industrial processes. One such emerging, game-changing technology is Generative Artificial Intelligence (GenAI), which generates new content, such as text, code, and images, in response to user prompts.
Within this broad category, we see immediate applicability for Large Language Models (LLMs), which excel at understanding human input and producing text and code. This blog post will offer a first look at our roadmap for leveraging these advancements to add new capabilities that will supercharge users' ability to gain insights from data and improve manufacturing processes.
Our Journey with LLMs
Over the last twelve months, LLMs, like OpenAI's GPT-4, have revolutionized the AI landscape by demonstrating a remarkable ability to interactively interpret user input in natural language and generate high-quality responses that are easy for users to understand. With the ability to generate text, code, charts, and more, these models hold immense potential to help engineers and operations staff understand and solve problems.
While these models have been trained on vast datasets, enabling them to understand context, structure, and nuances of language, they're not perfect and lack industry and application-specific knowledge. Seeq is actively working to solve these challenges by extending LLMs and providing them with an understanding of Seeq and time-series analytics that will open the door to a wide array of applications across manufacturing industries.
Empowering Our Users
The work we've embarked on will bring several short-term and countless long-term quality-of-life improvements to empower Seeq users to analyze their operations faster, more easily, and produce better insights. The Seeq team is focused on bringing GenAI capabilities to the following areas:
Onboarding: Simplifying the Seeq learning and onboarding process by expanding the already robust knowledge built into the LLMs.
Rapid Prototyping: Enabling all engineering, SMEs and operations staff to experiment and prototype ideas, greatly reducing the need for prior coding experience.
Natural Language User Interfaces: Accelerating how users search, create analyses, and extend existing analyses.
Analysis and Report Generation: Leverage existing templates for Workbench analyses and Organizer Topics to generate contextually relevant content for users.
Data Insights in Natural Language: Fostering more straightforward communication and informed decision-making between data experts and stakeholders.
Data Privacy and Security: Ensuring that any data used by the models remains private and segregated by customer, and that customer information is never used for training of public/general models.
Customer Support: Applying our expertise with LLMs to enable our Support and Analytics Engineers to provide faster and better responses to user inquiries.
A New Era of Analytics
By incorporating GenAI into our software, we're pioneering a new era of analytics that bridges the gap between complexity and clarity. We encourage users to explore these exciting developments by contacting their Seeq Customer Success representative and signing up for our Seeq Preview Program. The collaborative program enables users to test these new capabilities as we develop them and provide feedback, ideas, and more.  Not a current customer or ecosystem partner? Please contact us here for more info.
Stay tuned for the next blog post in this series for updates as we roll out new capabilities that will empower Seeq users to extract deeper insights from their time series and manufacturing data.