See Seeq at work.
Learn from and engage with industry experts and peers at upcoming events.
Conneqt 2024 - Register today!
Conneqt is a two-day conference that brings together process industry leaders to explore the latest trends and innovations in advanced analytics and industrial AI. Join your peers in sharing and learning insights that accelerate digital transformation outcomes such as operational excellence and profitability, workforce upskilling, and sustainability.
REGISTER NOW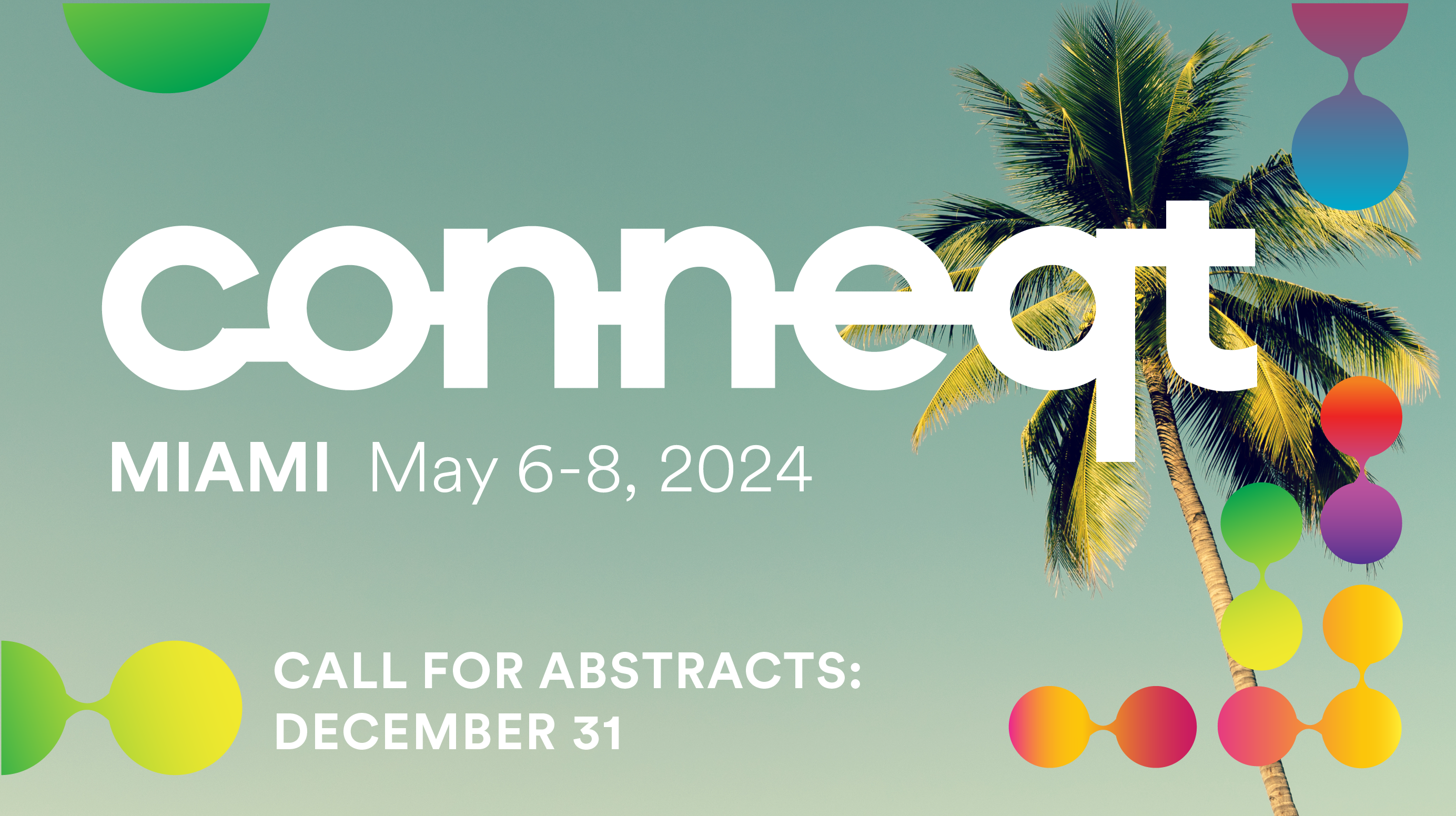 events