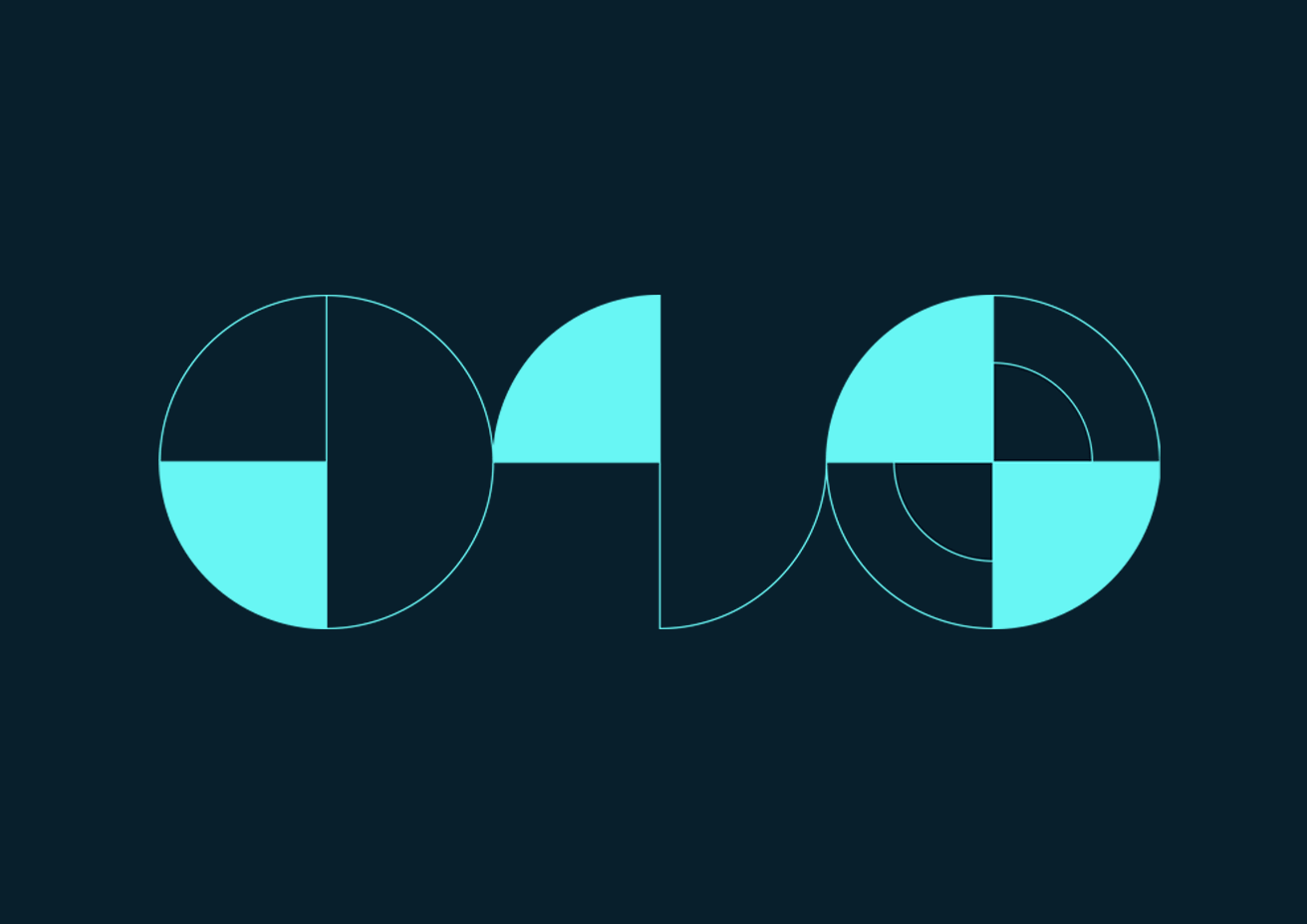 Seeq to Attend AVEVA World 2023 as a Gold Sponsor
Don't miss your opportunity to learn about the benefits of the Seeq and AVEVA partnership at AVEVA World 2023.
Seeq will be a gold sponsor at AVEVA World 2023, an annual conference for the industrial software community, in San Francisco from October 23-26. As a gold sponsor, Seeq will exhibit and present at the conference.
Better Together
Seeq and AVEVA solutions seamlessly integrate to provide subject matter experts immediate access to all operational data, in context and in real time, empowering organizations to improve their operations and production outcomes. Together, we are helping manufacturers address a variety of complex business challenges and drive digital transformation across industries.
Don't miss your opportunity to learn more about the benefits of the Seeq and AVEVA partnership at AVEVA World 2023.
Tuesday, October 24 – Thursday, October 26 Seeq Expo Floor Exhibit - Booth #4
Stop by the Seeq booth on the expo floor to learn how Seeq and AVEVA are empowering process organizations to address key digital transformation, sustainability, and workforce empowerment initiatives. You can also see live demos of Seeq advanced analytics and talk with our team about our integration with AVEVA Data Hub.
Wednesday, October 25 – 8:00 – 8:30 a.m. Seeq Presentation in the Expo Theater
Session: From silos to synergies: embracing a SaaS-based approach for data and analytics collaboration
Track: Partner Solutions
Join Megan Buntain, Seeq VP of Global Partnerships and Ecosystem,  and Chris Herrera, Senior Principal Solution Architect,  as they discuss how manufacturers are using Seeq to be proactive, rather than reactive, to achieve their operational excellence and sustainability goals. They will also cover the new Seeq connector to AVEVA Data Hub and how it will enable customers to accelerate those goals.
Let's chat!
If you're interested in meeting with Seeq at AVEVA World 2023, let us know here and our team will be in touch.
Not attending the conference but still want to discuss how Seeq can improve your operations? Please contact us to speak with one of our industry experts and schedule a demo today.