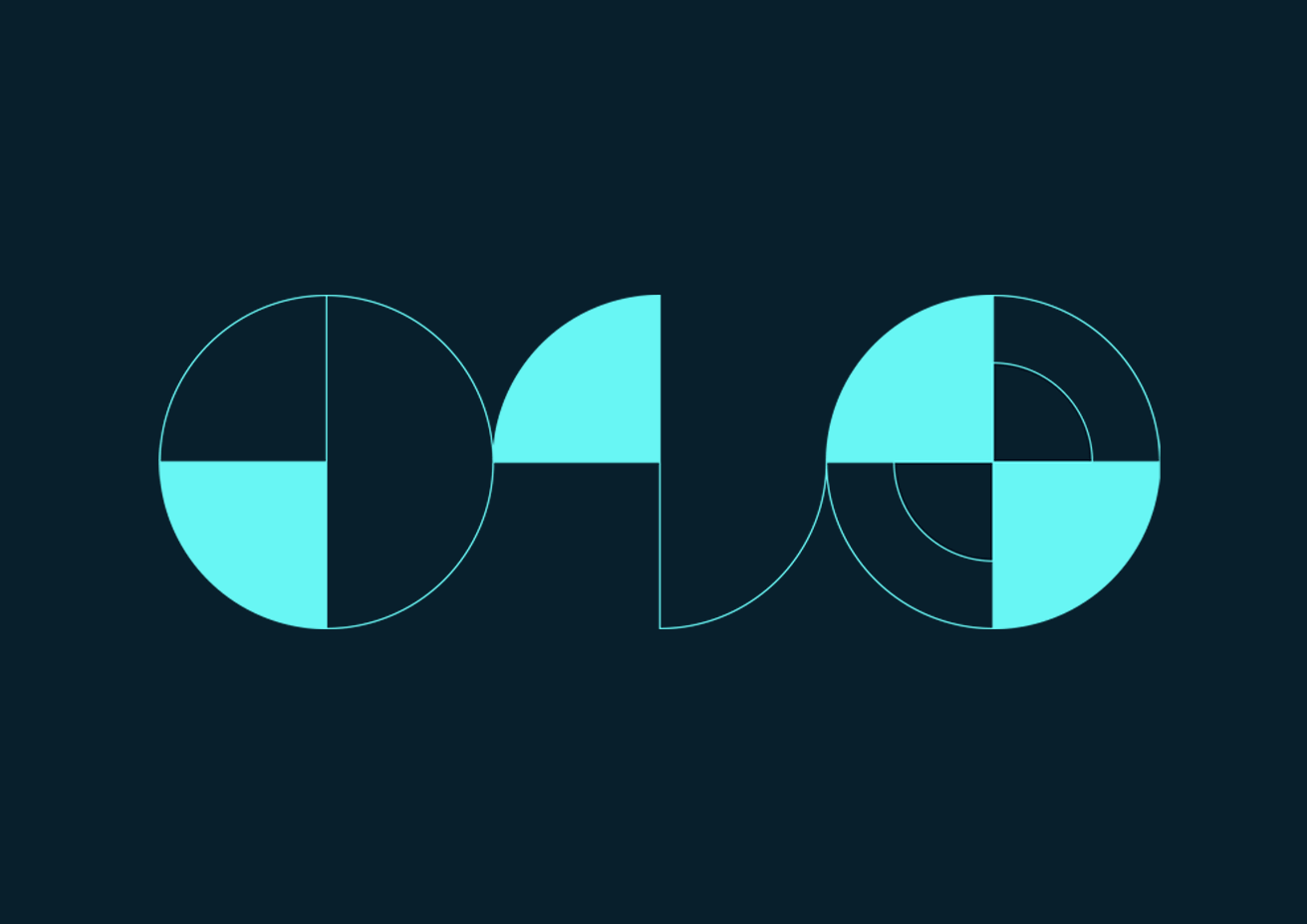 Putting Your Best Workforce Forward
What Seeq has learned from our customers' successful digital and workforce empowerment initiatives.
Let's go back in time to May 2022. Brent Railey, Chief Data & Analytics Officer at Chevron Phillips Chemical Company, delivers the keynote presentation at Conneqt titled "Accelerating Business Impact Through Cultural Transformation." The talk hones in on using self-service analytics to get the most value out of the lean technical workforce you have today. Skilling up rather than staffing up. The keynote is extremely well received (check out the feature in Forbes). As planning for Conneqt 2023 began, the Seeq team quickly agreed that an agenda track should be dedicated to this impactful topic.
The Workforce Empowerment track at Conneqt 2023 drew leaders in cultural and technology innovation. Cargill, Kimberly-Clark, and Guardian Glass presented the challenges, triumphs, and best practices developed throughout their roll-out of self-serve advanced analytics. The sessions centered on people and the importance of collaboration, connection, and community.
Cargill goes slow to go fast.
Early on in their Seeq roll-out, Cargill had an "if we build it, they will come" mentality. They laid the IT infrastructure, connected the site's historians and contextual data sources, and expected rapid adoption. It didn't take them long to realize that simply making a site's data available to them in a new technology would not equate to adoption of the technology. They needed a strategic adoption plan. Kim Price, Global Senior Manufacturing Analytics Engineer and full-time Seeq Champion, shared Cargill's approach to overcoming these adoption challenges.
Cargill's second approach was much more structured. They built a comprehensive, iterative, and continuous adoption plan, acknowledging that there is never truly an endpoint reached by checking off a bunch of boxes. Some of the strategies built into their rollout and adoption plan include:
Stakeholder identification and management   
Cargill thought about who they wanted to be Seeq users – what their titles are, where they're located in the world – and how Seeq could help them contribute to their roles.
Training and support  
Cargill took advantage of Seeq's structured analytics training to get their people up and running. They worked with the Seeq Customer Success team to make sure training was timely, time zone appropriate, in the local language, and made of content relevant to the audience. "Success breeds success. And if we can get people successful really quickly, then they're going to come back." said Price.
Building Internal Expertise   
Cargill leveraged the Seeq Mentors Program to build a network of certified Seeq super users within the organization.
Change Leadership 
Cargill acknowledged the importance of having professional change leadership in place when executing a technology roll-out that would fundamentally change the way people work.
Kimberly-Clark takes a community-centric approach to adoption.
Early in his career, Jeff Skarda, Operations Consultant on the Kimberly-Clark North American Digital Supply Chain Team, realized the impact that successful data analysis and problem solving could have on the people who run KC's operations. He invested hours of his time in collecting, cleaning, and overlaying time series and MES data and immediately identified and corrected the source of a wrapper issue that had been plaguing KC operators for 10 years. This event stuck with Jeff as he moved through his career and shifted focus to how they could build a community around modern tools, like Seeq, to empower their workforce to accelerate data-driven problem solving and decision making to positively impact the lives of their associates.
Over the past three years, KC has invested in first building, then growing, their Seeq community. Their advice during the build phase – start with the sites that are the most ready and the use cases that are most relevant. They began with 12 users at a digitally mature flagship mill focusing on use cases that were relevant to many of their global sites. These common use cases became the groundwork for working more in sync as a global team.
Skarda defined community as "a group of people with common interests, common goals, common challenges." When it came time to grow the KC Seeq community, they built their community with a four-pillar strategy.
Onboarding 
Common Collaboration Space 
Monthly User's Forum 
Internal Wiki – Our Seeq Awesome List 
Part of building this community of Seeq collaborators has involved embracing a "work out loud" culture. "This has helped people learn and be inspired from others," said Skarda. They shine light on the good work that's happening and continue to spotlight the individuals that are most active in the community.
Guardian Glass stays engaged by focusing on what matters now.
At Conneqt 2022, Guardian Glass shared the role Seeq played in the build out of their remote process monitoring center. Jesse Karkheck, Remote Process Monitoring SME, described Seeq as "lowering the cost of curiosity, and reducing the barrier to explore" ideas – ideas that could then be either quickly executed, discarded, or scoped into well-defined projects. The immediate efficiency gains led to rapid adoption on the remote monitoring team.
This year, Guardian Remote Monitoring Leader Nick Bradley shared how they've continued to expand their Seeq roll-out in the wake of challenging market environments. Their team's focus shifted from process improvement activities to responding to high energy prices and currency devaluation. Prioritizing the issues that were front of mind for different geographical regions accelerated technology adoption.
Currency devaluation in Egypt cut profits in half overnight 
When currency valuations made it no longer profitable to sell glass from the Egyptian plant into the local market, Guardian needed to come up with a plan to lower defect rates to ship to new, more quality-sensitive markets. They used Seeq to identify causes of high defects and implement monitoring limits based on historically low defect periods, ultimately achieving a 60% reduction in defects. The lower defect rate kept the plant profitable and operational, and the adoption of technology delivering this value came easy.
War in Ukraine skyrockets Poland's natural gas prices by 600% 
Europe's high natural gas prices have necessitated pivots to lower energy costs. Using Seeq, the remote monitoring team identified a lower energy operating envelope that still delivered to quality specs. This simple operational tweak saved the Poland site €500k/year and was rapidly replicated across European assets.
Guardian reviews each of their global assets every two weeks to keep focus on what's most critical to each site at any given time. This cadence allows them to focus their efforts on the use cases that will deliver the highest return given the current market conditions.
Revisit Conneqt 2023 sessions
To learn more about the customer success stories shared at Conneqt 2023, visit the recap page to view all sessions.
And if you are ready to discuss how Seeq can improve your operations, please contact us to speak with one of our industry experts and schedule a demo today.