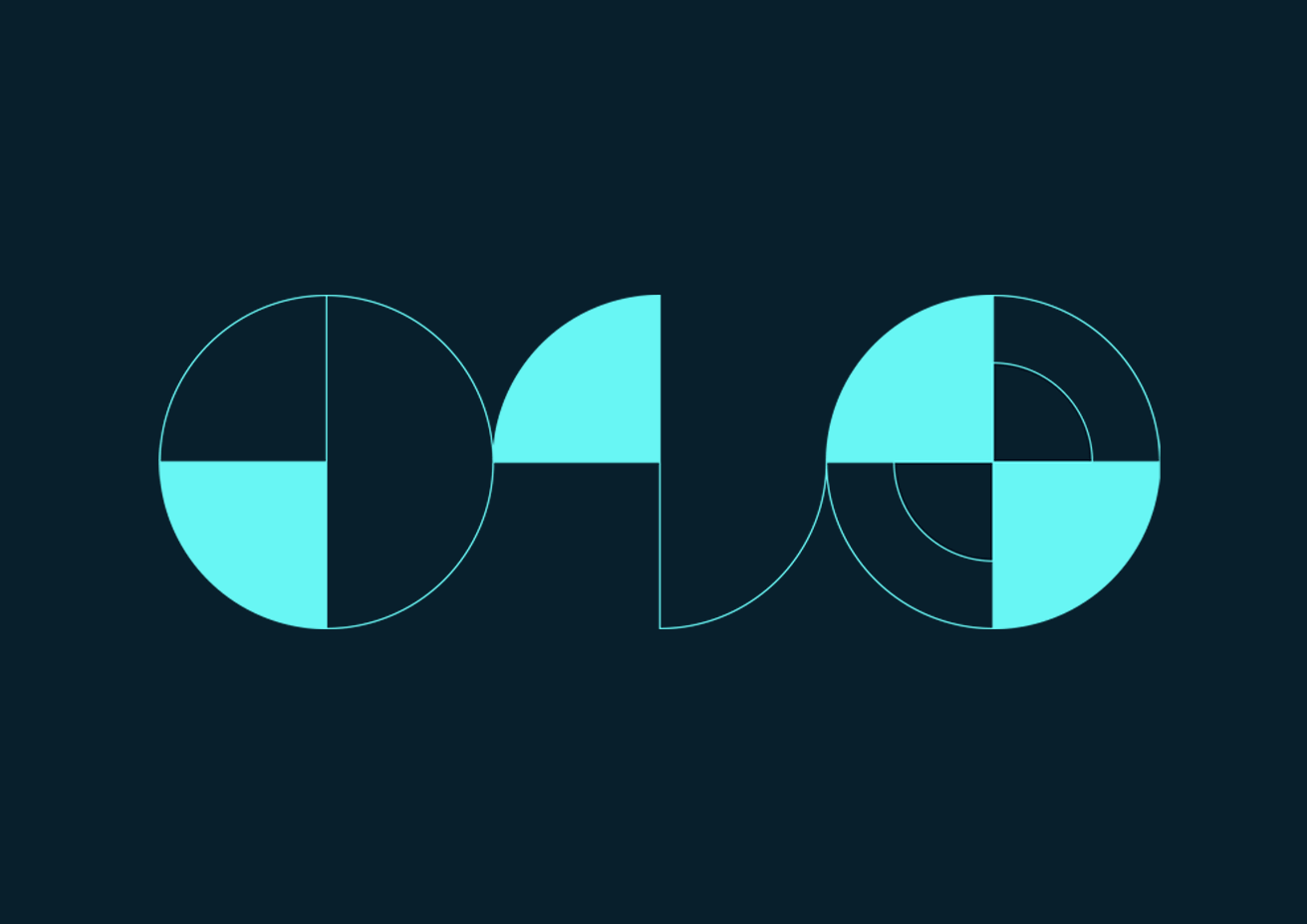 Oil & Gas Industry Update: Part 1 – Trends in Digitalization
As the adoption of digital initiatives continues to rapidly evolve, three key digitalization trends will accelerate in 2023 and beyond.
Due to the cyclical nature of margins, strong ties to geopolitical issues, and uncertainty surrounding environmental regulations, digital transformation in the oil and gas sector is no longer a choice but a necessity to deliver competitive production costs over time.
According to PwC Strategy's 2020 Digital Operations Study for Energy: Oil and Gas, "Industry leaders anticipate digital applications will deliver on average a 10 percent increase in revenue due to increased production and reduced time to project start-up, and an 8.5% percent decrease in costs from improved operational efficiency, over the next five years." Despite these large cost-saving estimates, over 70% of companies still consider themselves in the early stages of digital maturity.
As the adoption of digital initiatives, and therefore digital maturity, continues to evolve rapidly in 2023 and beyond, we expect to see the trends of cloud migration, digital twin technologies, and analytics at scale continue to accelerate.
On premise technology offerings are likely a thing of the past
As organizations begin to treat their data like first-class citizens, a transition to the cloud is inevitable. Teams are looking to integrate data from many systems and applications and access that data in remote locations. The most effective way to do that is via cloud-based, SaaS applications, which enable teams to gain the most value out of each of their investments.
Advanced analytics applications that are hosted on the cloud provide a variety of benefits:
Live access to data from many sources: Discrete data pulls are no longer required to update calculations to monitor assets.  With advanced analytics applications, calculations can be auto-updated and made visible to the whole organization at any time.
Elasticity and scalability necessary for complex calculations: Teams are increasingly adopting and deploying complex calculations to monitor their operations, including machine learning. To enable these calculations at scale and in near real time, cloud technologies, such as elastic computing, are a fundamental requirement.
Ease of integration: Cloud-based tools communicate easily with one another. This enables teams to take a workflow from end to end, such as connecting to data, deploying enterprise advanced analytics for anomaly detection, and, ultimately, triggering a field system to take action (such as a work order) when an anomaly occurs.
Digital twins are EVERYWHERE
It's hard to get through a post or an article (including this one) without seeing the term "digital twin" and how they are being utilized to optimize operations.  Depending on who you talk to, a digital twin could mean anything from a full-scale, clickable 3D model of a plant to something as simple as a soft sensor. In either description, a digital twin is defined as a virtual model of a process parameter or operation that can monitor and analyze the performance versus expected, and alert when there is a deviation.
Advanced analytics applications that put the subject matter expert (SME) in the center of the workflow enable SMEs to build digital twins on their own. With a variety of equipment, such as wells, pumps, and reactors, they can build a virtual model of one and monitor that model in near real time across all pieces of equipment. These SME-built digital twins can even be integrated with large, full-scale 3D digital twins when flexible integration is available.
Analytics at scale - "I did it once. Now I want to do it 1,000 times"
Advanced analytics applications empower engineers to conduct calculations that were once only a dream. These calculations are wide-reaching, including intelligent alerting for production optimization in the upstream, predictive analytics for rotating equipment failures in the midstream, and energy optimization in the downstream.  Once any of these calculations have been completed once, teams want to scale them to many like pieces of equipment, whether that means tens or thousands of assets. Historically, this was a manual task requiring many offline data pulls, manual cutting and pasting, and the creation of charts.
With advanced analytics solutions that leverage a live connection to many different data sources at once and provide user-configurable asset hierarchies to automate the scale out, teams can now see production improvements in their assets measuring seven-figure returns in just a few months. To do these calculations at scale, cloud technologies, such as elastic computing and Kubernetes, must be utilized.
Looking ahead: Empowering organizations to embrace and accelerate change
While digital transformation has been lighting up headlines since 2016, the pandemic was the true accelerator of digitalization in the oil and gas sector. Companies now see the importance and value that can be gained by deploying self-service advanced analytics solutions that provide live connectivity to their data, integrate with other systems, and scale SME-driven analytics across their enterprises. Taking advantage of cloud technologies accelerates the pace and scale at which these solutions can be deployed. Going digital will provide a competitive advantage to those who choose to get on board due to decreased costs and increased operational efficiency.
Stay tuned for our Oil & Gas Industry Update: Part 2 to learn how organizations can empower their workforce to capture the value of advanced analytics applications.
If you are ready to discuss how Seeq can improve your operations, please contact us to speak with one of our industry experts and schedule a demo today.