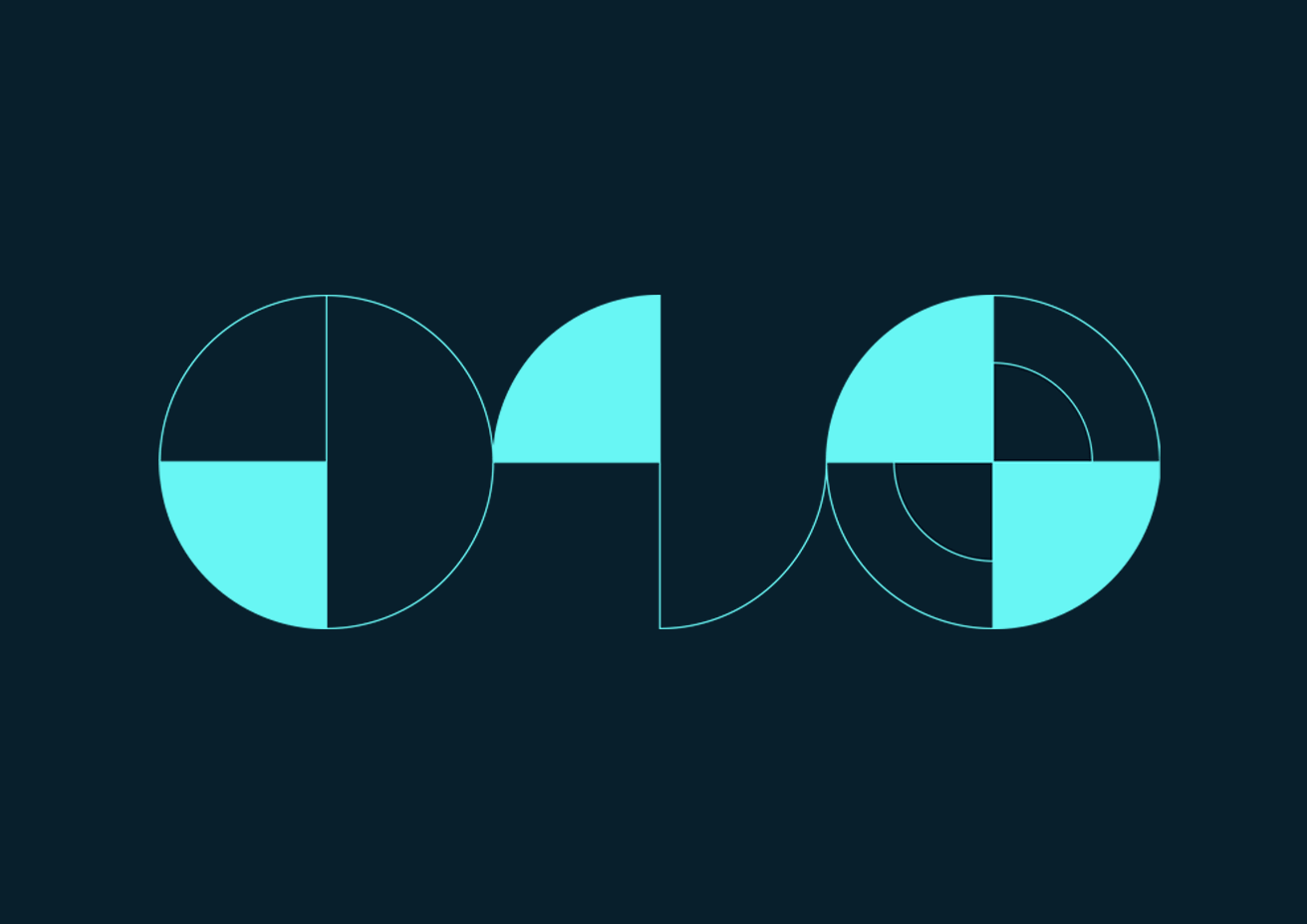 Conneqt 2023 Recap: Key Takeaways from the Seeq Global Industry Conference
Conneqt brought together a community of Seeq customers, partners, and experts to explore how the latest innovations in advanced analytics can catalyze digital transformation initiatives.
Seeq wrapped its second annual Conneqt conference and the team is returning from San Diego feeling energized and ready to take on new challenges! Designed for manufacturing leaders to explore the latest innovations in advanced analytics, Conneqt brought together a community of Seeq customers, partners, and experts to explore how the latest innovations in advanced analytics can catalyze digital transformation initiatives and enable process industries to achieve faster business outcomes.
For the Seeq team, Conneqt is about more than just sharing our vision for the future of our product portfolio, it's about making impactful human connections with the ecosystem and customers we serve. It provides an environment where Seeq can hear our customers' ideas, understand their business challenges, and help them find new ways to harness their manufacturing expertise to drive scalable and sustainable change.
Throughout Conneqt, Seeq executives and customers covered a lot of ground in keynote presentations, industry use case presentations, forward-thinking partner discussions and in conversations at the Sponsor Partner Expo. And we even had time to fit in customer awards and a few karaoke songs. The collective ideas and effort from all attendees made Conneqt an impactful conference that the Seeq team is eager to repeat again in Miami in 2024.
Key takeaways from Conneqt 2023
Digital transformation is not just about technology. It's about people.
Leading a successful digital transformation journey requires more than adopting new technology. Instead, it requires a focus on and alignment of people, culture, and value. The technology involved in digital transformation is much less important than the business and human aspects of the project. In fact, the most important technological consideration is the extent to which it enables the people in an organization to adopt new practices and behaviors in pursuit of specific areas of business value improvement.
During his keynote address, Myles Sumlin, Head of Data Engineering and Architecture at Genentech, outlined the 5 Cs organizations should consider and encourage as they empower their teams along their digital transformation journeys: Creativity, Courage, Commitment, Clarity and Consistency. With a focus on these elements, teams can leverage innovative technology, including advanced analytics, to catalyze change across their organizations.
Workflow optimization starts with workforce empowerment.
As organizations adopt more ambitious business objectives, it is critical for organizations to invest in driving business value by scaling the use of digital solutions, such as Seeq, that empower subject matter experts to optimize their workflows. During one Conneqt panel discussion, Marathon Oil discussed how it leveraged the Seeq and AWS partnership to empower its employees to create their own intelligent alerts to deliver actionable insights for its digital oil field application. The flexibility and scalability of Seeq enabled the company to scale the alerts across nearly 4,000 wells and reduced its time to value from months to hours.
In addition to hearing how customers are already empowering their workforces, the Seeq product team shared updates on new solutions that will further enable teams to improve workflows including:
Seeq Solution for Amazon Lookout for Equipment
These solutions contribute to improved equipment, process and sustainability outcomes, and empower subject matter experts, who can incorporate these new solution methods into their workflows within Workbench and Organizer.
Proactive sustainability measurement accelerates progress toward goals.
With increasingly stringent regulatory requirements, threats to natural resources, and the ever-growing public priority on sustainability, production efficiency and emissions reduction strategies are more vital than ever. While this was nearly impossible with technologies of the past, today, advanced analytics solutions like Seeq enable operations teams to access data, generate insights, and accelerate actions for performance improvements.
As more organizations leverage data and advanced analytics to understand their current environmental performance, identify opportunities for improvement, and act on those opportunities, the industry will see more examples of measurable progress being made and scaled across assets, as well as a shift toward proactive approaches that drive sustainable practices. For example, during the Sustainability Breakout Sessions at Conneqt, Syngenta shared how Seeq is helping the company target carbon reduction on an ongoing basis and RWE Clean Energy shared how Seeq is helping it create reports to monitor wind farm performance, resulting in significant time savings.
We'll see you next year!
Thank you to everyone that attended Conneqt 2023 in San Diego! It was a pleasure to host so many members of the Seeq community, including customers, prospects, partners and sponsors, to explore how advanced analytics can catalyze change in digital transformation, workforce empowerment, and sustainability.
Special thank you to our sponsors for their support:
Strategic Sponsor – AVEVA

Platinum Sponsor – Amazon Web Services

Gold Sponsor – Microsoft

Gold Sponsor – Capgemini

Silver Sponsor – AspenTech DataWorks
We can't wait to see you all in Miami for Conneqt 2024 from May 6-8, 2024.
Sessions will be available to view on demand in the weeks to come.
Did you attend Conneqt? Share your stories and takeaways using #Conneqt2023 on LinkedIn.