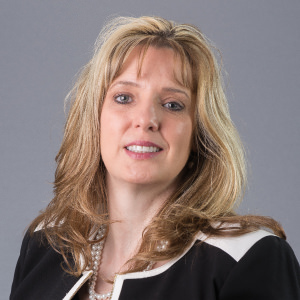 Tammy Martin
Chief Financial Officer
Tammy Martin is the Chief Financial Officer at Seeq, and is responsible for leading the organization's financial activities, human resources, and IT operations to achieve growth and revenue goals.
Martin has more than 20 years of experience in executive financial leadership, driving business strategy and process improvements at high growth technology start ups. Prior to joining Seeq, Martin served as the CEO of CFO Strategic Advisors, a firm that provides fractional CFO services to start up technology firms. She has also served as the CFO at Lighthouse Computer Services, where she led the firm's financial and operational strategies, including M&A activities.
Martin holds an MBA and a bachelor's degree in accounting with a minor in psychology from Bryant University and has completed executive education programs at the Stanford Graduate School of Business and MIT Sloan School of Management. She serves as a board member for a professional services start up, a venture partner at NetGen VP, and a member of the High Tech Financial Executive Networking Group, the Northeast Executive Advisory Group, The Financial Executives Networking Group, and The CFO Leadership Council.