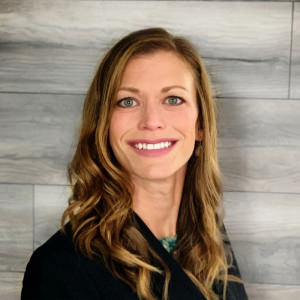 Sarah Hoff
General Counsel
Sarah Hoff is the General Counsel at Seeq, responsible for all Seeq legal activities.
Hoff has previous experience serving as an in-house counsel, risk manager, and litigator. Prior to joining Seeq, Hoff opened and managed her own law firm in California and served as a litigator for multiple private law firms.
Hoff holds a J.D. from the University of Pacific McGeorge School of Law and received her bachelor's degree from the University of California, Los Angeles.