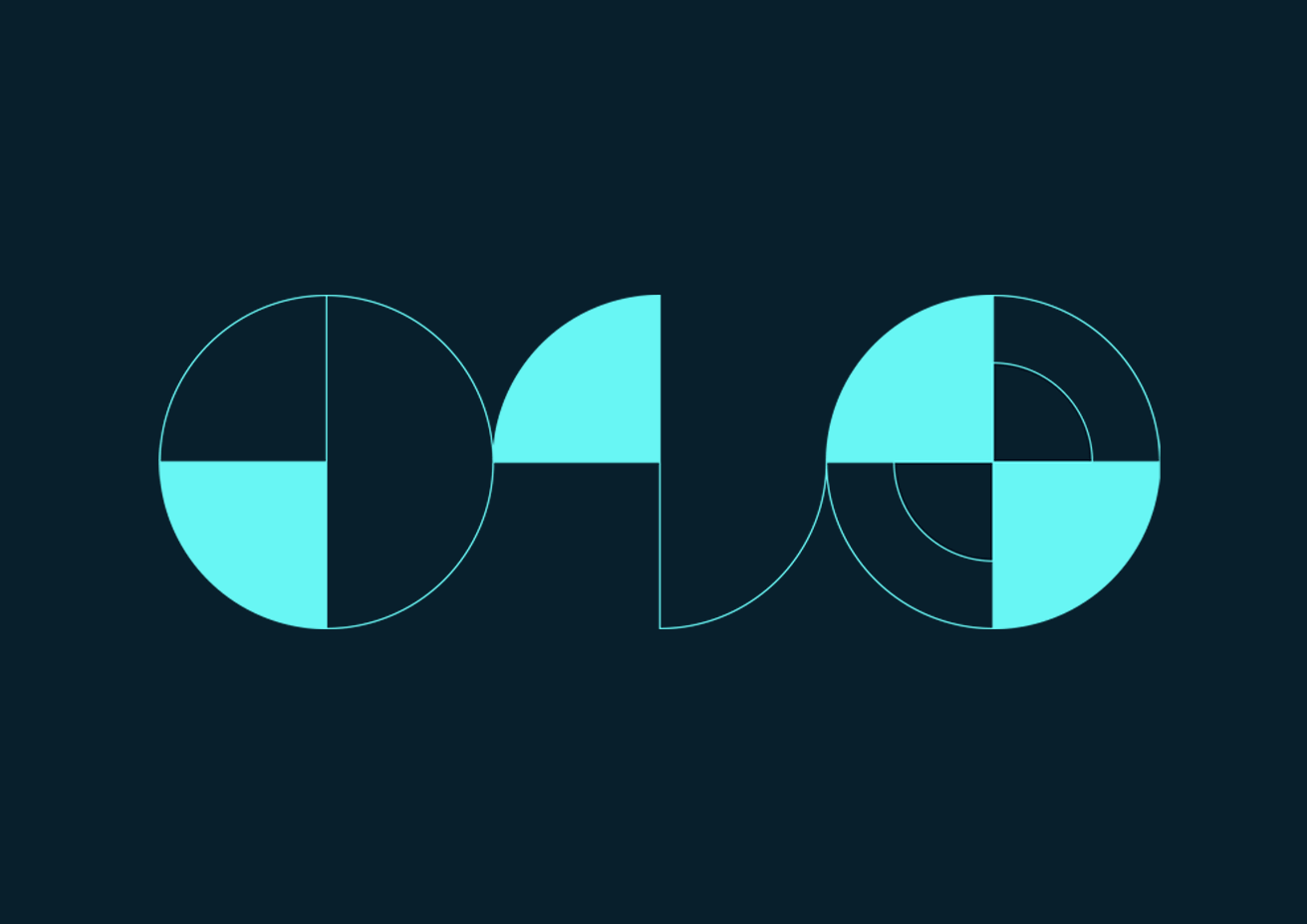 Seeq R16 is Here!
We Closed Out 2016 with Another Important Milestone: Seeq r16 Is Released!
We closed out 2016 with another important milestone: Seeq R16 is released! We do a major release about every 3 months. Our last major release, R15, was in October, R14 was in June, etc. Which means there were 5 releases of Seeq, from R12 to R16, in 2016. When customers say they appreciate our speed and agility in reacting to their feedback, this is what they mean: weeks, not years, to see changes.
In R16 the development team completed over 200 distinct tasks. It was a spirited and determined sprint to the finish of the year. And in my role as VP of Products it was incredibly rewarding to see their work deliver so well on one key theme: Ease of Use.
Making it Easier
For context, 9 months ago I showed Seeq to a sophisticated user, an engineer who had "grown up" with Seeq for over a year. He is a Seeq enthusiast, but said that he perceived Seeq to be a tool for advanced engineers. I said to myself at the time: "no way, any engineer can use Seeq." Over the next few months we heard the same feedback as customers expanded Seeq deployments to engineers who hadn't already been using Seeq. Reportedly, Yogi Berra did not say: "You can hear a lot when you listen." But we agree with the point, so we listened and thought hard about how we could make Seeq easier for new users.
We started by carefully going through our terminology and choosing common, appropriate words, rather than Seeq-speak or geeky terminology. For example, in the "tab" section, "MyData" became "Data," and "Investigate" became "Tools." The Tools tab is very popular with customers because it makes tasks so easy and we plan to keep expanding it over time. So in R16 you'll see some new names for features to improve consistency and comprehension.
Introducing Conditions
Perhaps the biggest example of this is "Conditions." You know that capsules are a very important feature of Seeq. More importantly every feature in Seeq – like formulas and the display pane – can interact with capsules. To simplify the language of using capsules, we now use the term "Condition" to avoid confusion with the capsule(s) it contains or refers to. Examples of Conditions are what you expect from working with capsules, for example a limit condition like "over 3,000 PSI," or a state like "startup," or an event like "pump cavitation."  So in R16 engineers define "Conditions" as a starting point.
As you can see in Figure 1, we have good descriptions of what each Tool does and many involve searching for, or defining, Conditions.
Live Preview
Do you know what effect a "Tonal Width" of 50% in Adobe Photoshop has on an image? I don't, but Photoshop has a preview mode and sliders. I can experiment with the sliders and see exactly the effect and press OK when I like the changes. We are bringing the same concept of previewing what you are doing to Seeq. Composite Condition, if you recall from R15 (and then called Composite Search), was a text box enabling you to logically combine 2 or more Conditions. It was free form text requiring specific syntax.. definitely not easy for a new user. With R16 we have a list of ways to logically combine two conditions.
Here it is in figure 2, along with "Derived Data," another ease of use feature that shows you the source series or capsules for your equations or searches.
The new preview feature is the yellow band at the top of display pane, so you can try different options and see what effect they have (in this case where A intersects B).
Import CSV File
Have you ever grabbed some pricing data or material properties off the web and wanted to use it with data from your historian? Or maybe created a quick model in Excel and wanted to compare the model with live data from your historian? How about quality data or metrics from a lab instrument? It's not easy!
With R16 it is easy to upload text data and work with it just like any other data in Seeq. The new easy to use form for importing data is shown in Figure 3. We can create signals and conditions from a CSV file, we just need a time column, or two if you are creating a Condition. Drag the file into the form and select the columns to create your signal or condition, that's it! The file can have any number of columns, so we can create many signals and conditions from a single file.
Happy New Year
Finally, Happy New Year from Seeq! Remember that we are listening hard to what we hear and look forward to your input and ideas.