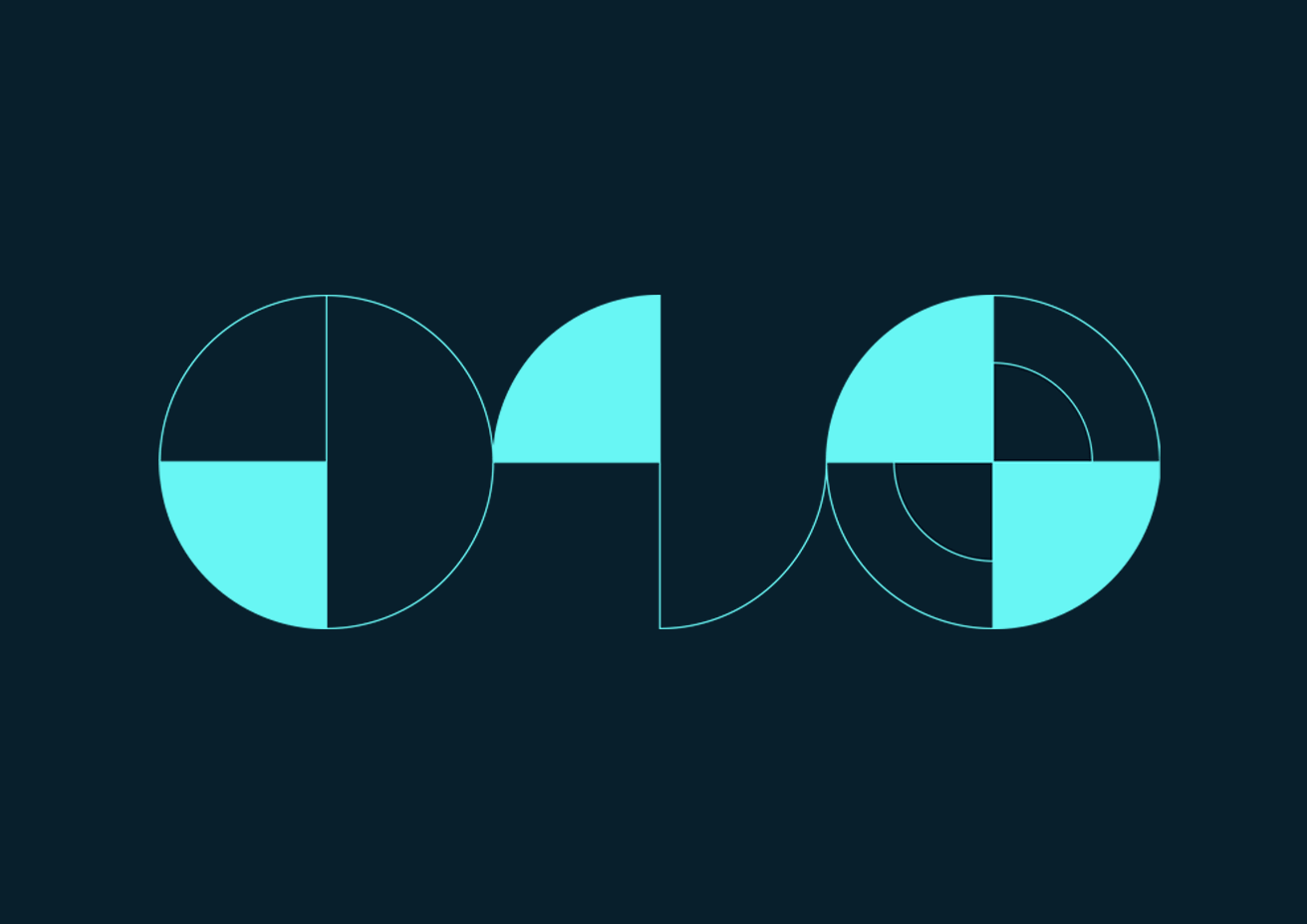 2017 In Review
2017 Was an Incredible Year of Progress
My favorite Christmas story is "The Grinch who Stole Christmas" and I am sad to say that I wasn't able to find a Grinch sweater for our executive picture this year. Obviously, we found several festive options, but no Grinch. Maybe next year, in the meantime Happy Holidays!
As for 2017, it was an incredible year of progress with our customers, who drove a huge leap ahead in our product functionality with their requests and input. We were busy, releasing four versions of Seeq (R16, 17, 18, and 19) with features that filled in the user experience arc – from data to impact – and provided experiences that delighted customers: Journal for knowledge capture, Organizer for publishing, Predictions for predictive analytics, and the ability to Monitor incoming data.
Those are just highlights from these releases: there were also user interface and usability enhancements, customer-specific features, support for new data sources, and a host of new capabilities to enable faster deployment and easier administration of Seeq installations.
In addition to improving Seeq capabilities, there was a rapid expansion of where and how Seeq could be installed. Most of our customers run Seeq on premise, but some are running Seeq on cloud platforms (Azure and AWS), plus we now offer Seeq as a SaaS service. We helped customers use our Connector SDK to build custom data lake connectors to HortonWorks and other open source data stores, and we announced Seeq support for cloud IoT Platforms such as Microsoft's IoT Hub. All of this, coupled with the broadest set of historian connectors in the market, means Seeq can be used in almost any deployment and with any data source.
We are happy to note that this progress on Seeq has not gone un-noticed in the market. In addition to customer presentations at key OSIsoft, industry, and process automation vendor user conferences—for the 2nd year in a row Seeq has won recognition in independent evaluations of vendor offerings. In 2016, Seeq was selected by ABI Research as a "Hot Tech Innovator," and by IHS CERAWeek as a 2016 Energy Innovation Pioneer, one of just 10 out of 350 companies that they evaluated for creativity, feasibility of plan, scalability of technology, and leadership team.
In 2017, Seeq repeated its success with recognition by two additional firms. First, CB Insights, the leading analyst firm for VC-funded startups, included Seeq in their first-ever Demo Day at the Aha! Conference (December 12, 2017). Over 2000 firms applied, and Seeq was one of just 40 selected for their Demo Day presentation, so it was a very competitive environment. The attached picture is from the Demo Day presentation – a great opportunity and experience.
A second recognition was provided by Darcy Partners, a consulting company to O&G firms that conducts technology evaluations for their clients. Their latest research effort was on "Advanced Analytics and Machine Learning", with a presentation of their findings to many leading O&G customers on November 28th. Darcy Partners reviewed over 100 vendors in their consideration set, but one key requirement was that vendors had to provide customers as references to provide feedback on their experience with the vendor's product. As a result, Seeq was included in their final list of 10 vendors; having our customers speak on Seeq's behalf at the event really made a difference.
So, two recognitions by analyst firms two years in a row, and we have every expectation that we will make it three years in a row based on the success of our customers with Seeq.
We look forward to 2018 and new opportunities online, at conferences, and at our first user group meeting (more details soon!) to meet with customers and share stories of their success with Seeq. In the meantime, Happy New Year to all!